Shiv Ji Bihane Chale
---
By Song Mp3 Free Download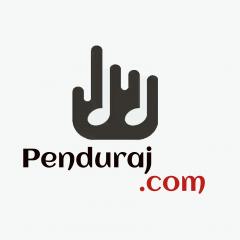 Uploading Request By :- Raju Malikpuriya - 8168040271
FB Page:- https://www.facebook.com/Rajumalikpuria/
Song ..... Shiv ji Bihane Chale Shiv Vivha
Singer.....Raju Malikpuria & Pankaj Sharma
Lyric.....Lt.pt Somnath Sharma
Music. ...MR Studio KKR
Lebal Hits Claimex

Best Bholenath bhajan of 2019 by Raju Malikpuriya and Pankaj Sharma . Music By MR Studio Kurukshetra Haryana music master Pankaj Sharma. Music Lable HITS CLIMAX.
More Popular Songs
Disclaimer
1. We added any Copyright Content in https://Penduraj.com.
2. You Can send us e-mail ,We will remove content permanently within 48 hours.
3. Please write in Subject "DMCA for track id - "
4. Send us full url(https://Penduraj.com/trackurl) from your company website email to [email protected]
5. We put these content only on the website for the purpose of entertainment, so we expect to partner with you.